About the
Practice
Wills and Trusts, Estate Tax Planning Trusts, Revocable Credit Shelter Trusts (Estate Tax Mitigation), Irrevocable (Life Insurance/Asset Protection), Special Needs Trusts, Durable Powers of Attorneys, Living Wills, Health Care Proxies, and Elderly Homestead Exemptions.
More Areas of Practice
About
Bill O'Connell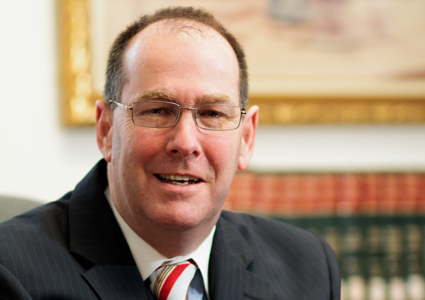 The Law Office of William F. O'Connell, P.C. specializes in elder law, personal injury, real estate, probate and trust litigation, zoning and land use litigation, workers' compensation, criminal defense, guardianships and employment law.